If you have any questions or if you are a wholesalers and would like to discuss the range, or a contractor looking to discuss a specific job please get in touch.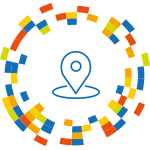 Codex LED,
Compass House,
Vision Park, Histon,
Cambridge,
CB24 9AD
t: 01223 393754
e: info@codexled.co.uk
Please use the search box below to find any of our products online. Simply start to type the product name or SKu into the search field.